The 2020 photo contest is now closed.
Congratulations to the 2020 photo contest winners for their excellent submissions! There were many great pictures and voting was close. Thanks to everyone who took the time to vote. Iain Howieson's 'Double rainbow' photo received the most votes and has won the 2020 MPOA Photo contest.
FIRST PLACE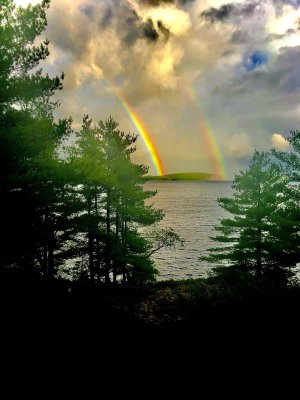 Rosemary Prevoe's 'Kayak in the Mist' and Tristan Levere's 'After the Storm' photos placed second and third respectively.
SECOND & THIRD PLACE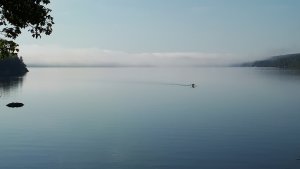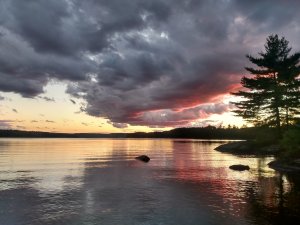 We plan to include these and many of the other photos in our spring newsletter. Each of the three winners will receive a free MPOA hat next summer. Thanks to all for your participation.
You can check out all of the 2020 photo contest pictures by scrolling down to 2020 photo contest album below.
Stay safe and have a great winter.
Robert Reid,
MPOA President

please visit us at lakemazinaw.ca

2020 Photo Contest